3D Printing in Auto Repair Task Force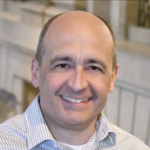 Harold Sears
Imagine Additive Consulting
Task Force Leader

30+ year additive manufacturing (AM) for automotive veteran. A recognized leader in the AM industry spending much of career leading the implementation of AM at Ford Motor Company for powertrain prototype and vehicle production manufacturing applications.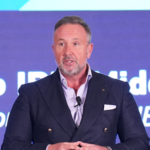 Jason Moseley
IBIS Global
Industry Body

Leading IBIS's strategic and operational strategy deployment, connecting the global collision repair sector, across continents. With the primary focus of raising knowledge, know-how and standards for better industry-wide outcomes for every stakeholder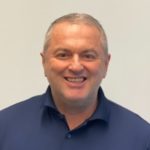 Mario Dimovski
Boyd Group
Auto Repair & Collision

Representing the Collision and Auto Repair Industry, Mario is one of the industry's leading innovators, driving digital transformations across many sectors of collision repair, including 3D printing. He is an IBIS Ambassador and brings to the task force over 30 years of automotive plastic & collision repair experience.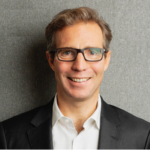 Francois Minec
HP Global Head
Sponsor

Responsible for leading the HP polymer teams and the development of the portfolio. Experienced executive in business management and development. Expertise in specialty chemicals, plastics and additive manufacturing. Advisor and board member of start-ups and mid-size companies.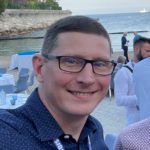 Daniel Wittek
3M, Automotive Aftermarket Division
Director, Global Application Engineering

Dan holds a degree in Collision Repair as well as a BS in Technology Management. He started his 3M career in sales and expanded his experience as an Application Engineer, Application Engineering Supervisor and is now Director for the 3M Automotive Aftermarket Division's Global Application Engineering team.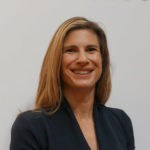 Rebecca Fecteau
BASF Forward AM
Additive Material

6 years in additive manufacturing. Passionate about driving innovation and solving problems. Leveraging the traditional know how of BASF to drive material advancement, hardware integration, and application development in Additive Manufacturing
Dallas Martin
Toyota
OEM

He has more than 20 years additive manufacturing experience across a broad range of AM technologies in automotive, Military and Aerospace. He also has deep understanding of injection molding and resin materials. An enthusiastic advocate of Additive Manufacturing technologies to solve complex problems in Automotive manufacturing.
Steve Fletcher
ARA
Auto Recycling

30+ years representing the Auto Recycling Industry in Canada. Members recover parts and materials from end-of-life vehicles in an environmentally sustainable manner and raise awareness on how the industry can increase the level of used and repaired parts in collisions.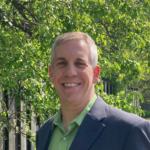 Dave Hartman
Carhart Products
Collection & Recycling

Carrying on "A Tradition of Recycling" Dave leads a team on a mission to close the loop on collision replaced plastics from the automotive collision repair industry. As a patent creator in the manufacturing and recycling sectors Dave has over 25 years of industry experience.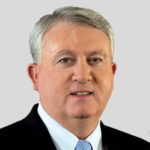 Jeff Peevy
I-CAR
Vice-president, Technical Products, Programs & Services

Jeff is the vice-president, technical products, programs & services, As a 40-year veteran of the collision industry, Jeff has extensive experience collaborating with all segments of the collision repair aftermarket. He is the immediate past chair of the Collision Industry Conference (CIC) and has held board positions with the National Auto Body Council (NABC), Collision Industry Foundation (CIF) and the American Liver Foundation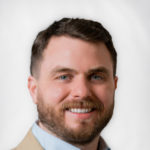 AJ Strandquist
CEO
Würth Additive Group

AJ leads Würth Additive Group, a company focused on building the future of integrated digital and physical inventory programs. As a member of the multinational Würth Group they aim to make 3D printing an everyday practice with their clients.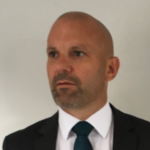 Justin Elliot
Head of Collision & Coatings
LKQ Europe

Over 30 years working in automotive refinish distribution, dedicated to servicing the collision repair sector. Extensive experience in business management, supply chain, branch operations and commercial development. Passionate about delivering solutions businesses need, to capture new opportunities and propel the industry forward.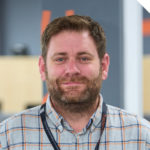 Darren Bright
Principal Engineer – Automotive Repair
Thatcham Research

25 years in the automotive repair sector, with aftermarket & OEM repair expertise. Influencing positive change within the industry is what led him to Thatcham Research. His role is pivotal in enabling safe, sustainable repair through the provision of Automotive Risk Intelligence to industry stakeholders.